Nestled in a former cinnamon estate, Cinnamon Grove, Cinnamon Care Services' flagship assisted living facility, has been conceived to deliver the revered standards of elderly care, synonymous with the heritage and culture of Sri Lanka.
Fortified by the use of best in class principles and practices, gained through several decades of dementia and geriatric care in the UK and operating to the stringent guidelines of the UK's Care Quality Commission.
Cinnamon Grove provides a full suite of elderly care services, from catering to discerning individuals who simply wish to indulge in the exceptional levels of service, to those needing a greater quantum of care.
The state of the art facility is set on a several acre estate of idyllic greenbelt, surrounded by rubber plantations and cinnamon groves and just 20 minutes from the Colombo interchange of the Southern Expressway.
The location was handpicked for its serene and tranquil beauty, with cool morning breezes carrying enchanting bird song and the sweet fragrance of flower blossom, away from the fumes and racket of the city. It has taken over 2 years from concept to launch of this 30 bedroom retreat, testament to the meticulous attention to detail and administration of the specialist care systems in operation at the facility.
The launch of Cinnamon Grove not only heralds a new dawn in the fight against conditions such as Alzheimer's, but is setting new standards in luxury retirement and reminiscence care available in Sri Lanka as we all live longer and longer lives.
Cinnamon Care Training operates its training institute for the prestigious City & Guilds International Vocational Qualification (IVQ) in Healthcare on-site in Bandaragama. It is the only institute capable of providing students hands-on work experience in its UK standard processes and techniques.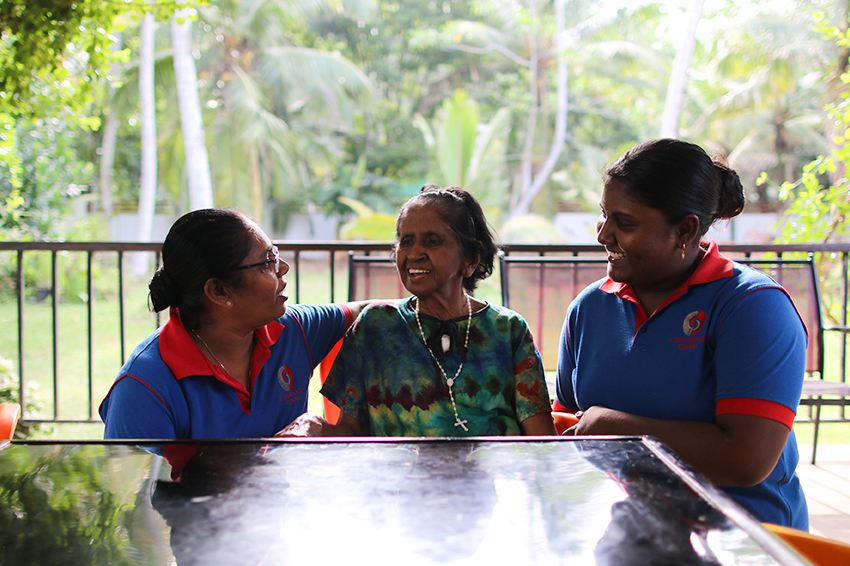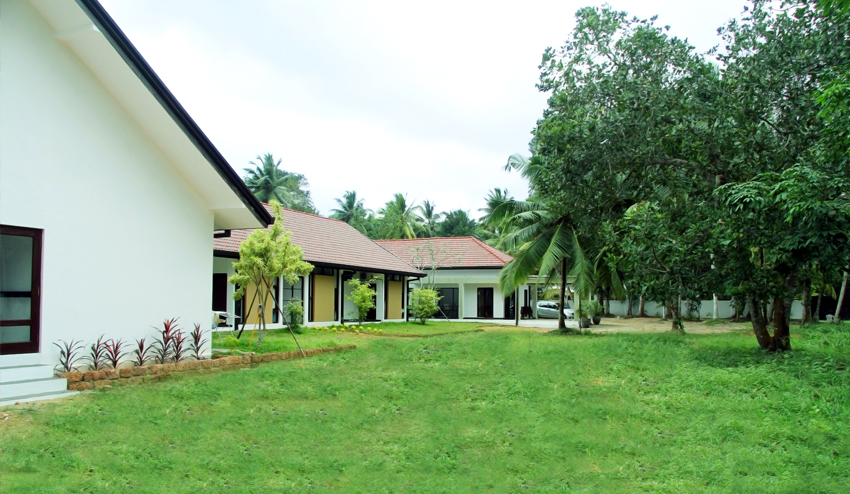 Our Mission
Actively transfer knowledge in best practice Alzheimer's and other forms of dementia care
Develop awareness in the fields of End of Life Care, Mental Capacity Act and Best Interests
Deliver training in the Tom Kitwood Model, a person centered approach where the person comes first
Continually develop our team to nurture and maintain a culture of respect, integrity and academic excellence
Our Vision
Be Sri Lanka's most admired provider of elderly care